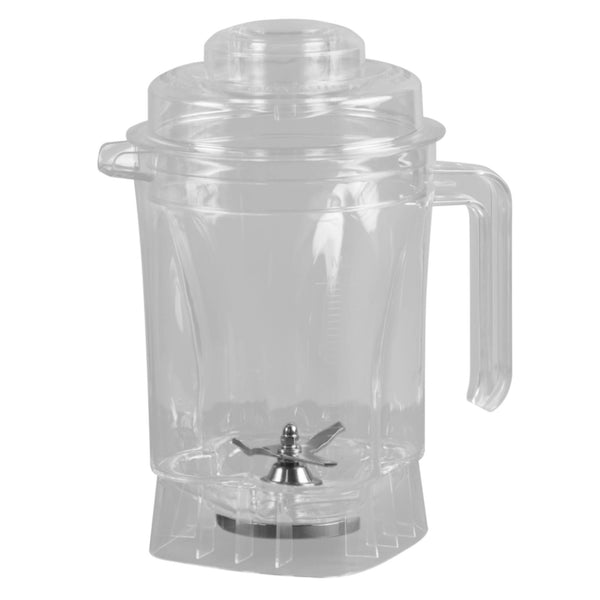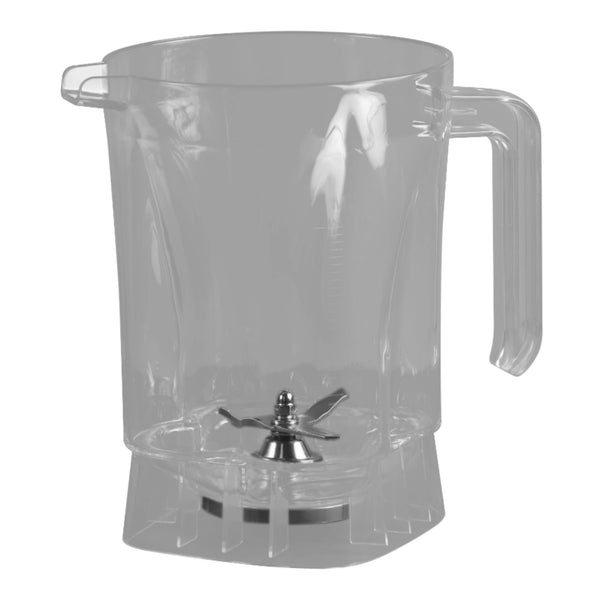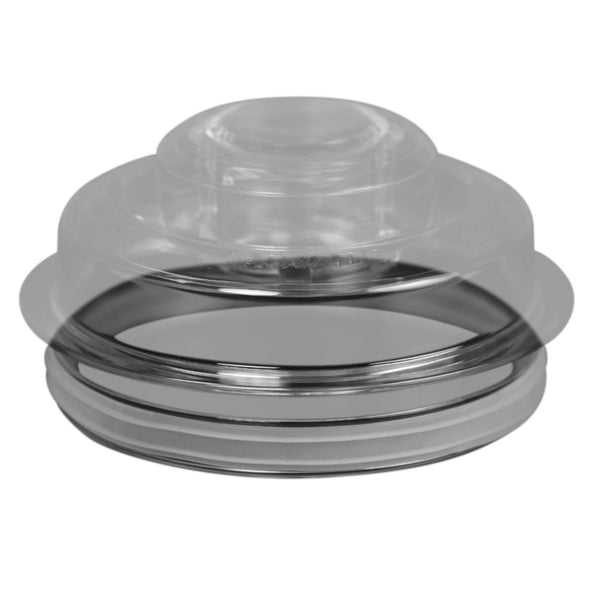 TORNADO Blender Plastic Container
Sale price Price $ 59 Regular price
Our TORNADO Blender Container is made of BPA-FREE TRITAN™. This co-polyester is used by the majority of the marked-leading blenders - Vitamix® uses it for their containers as well. It is lightweight, shatterproof and nearly indestructible. 
The container has a capacity of 51 fl.oz. (1.5 Liters).
The blade is made of hardened stainless-steel. The blade-assembly is equipped with two superior high-quality bearings. These bearings are double-sealed for the longest possible lifetime. The blade-assembly is designed to remain installed at all times. There is no need to remove the blade for cleaning. 
The lid consists of two parts. The removable lid-plug allows you to add ingredients while the machine is running. 
This product is ideal if you would like to have a second container to be more flexible - or if you would like to replace your current container with a brand new one.
This product ships for free via FedEx, USPS or UPS.
What you get with this purchase:
1 complete container, including the blade assembly and the 2-piece lid;
Please also see our Frequently Asked Questions (FAQ) to find some additional information.